Pearce Bespoke
A New Suiting Experience
Schedule a Fitting Today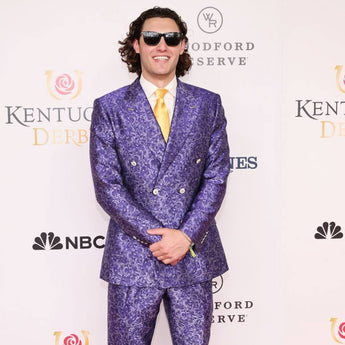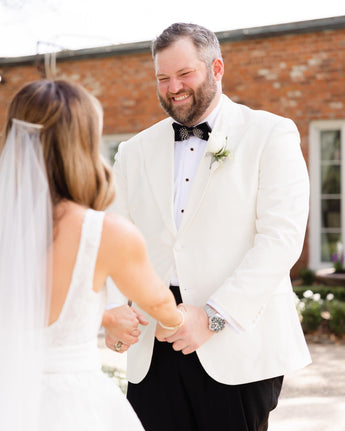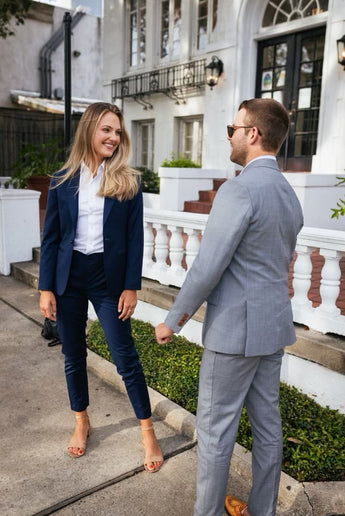 A New Standard
Not Your Dad's Suit
Pearce Bespoke offers affordable, entry-level custom tailored clothing for young professionals looking to standout and own a style as unique as they are.
We fit everyone from politicians to pro athletes. What's the difference? We ask YOU how you want your clothes to fit.
Find Your Fit
Confidence Suits You
Purple Heart Recipient, "Dancing with the Stars" Finalist and Our Brand Ambassador Noah Galloway
Our Process
Each piece of clothing is made one at a time, specifically for you and your unique fit.

1. Schedule an Appointment
Whether it's your home, office, or social event, we go where it's most convenient for you.

2. Take Your Measurements
We take over 25 different measurements to get the best fit imaginable.

3. Choose Styles & Trims
Choose from the world's finest, small-batch fabrics, trims and custom liners.

4. We Send It To Production
Utilizing our global tailor network, your Bespoke item is ready in 3-4 weeks.

5. Our Perfect Fit Guarantee
We provide any final alterations to give you the custom suit of your dreams.
"For Good Measure"
Giving Back & Changing Lives
At Pearce Bespoke, we believe EVERYONE deserves to catch a break in life.


We invite you to nominate a soldier, unemployed father, straight A student, selfless loved one, or someone you know who's life could be changed for the better with just a little bit of confidence.

Tell us their story, and nominate them to win a free $2,000 Pearce Bespoke suit fitting experience.


Join us in our mission to make a positive impact on people's lives. By supporting "For Good Measure," you can help us create opportunities for those who deserve it the most. Together, we can make a difference and give back to our community.
Join The List
Get the Latest on Products & Styling